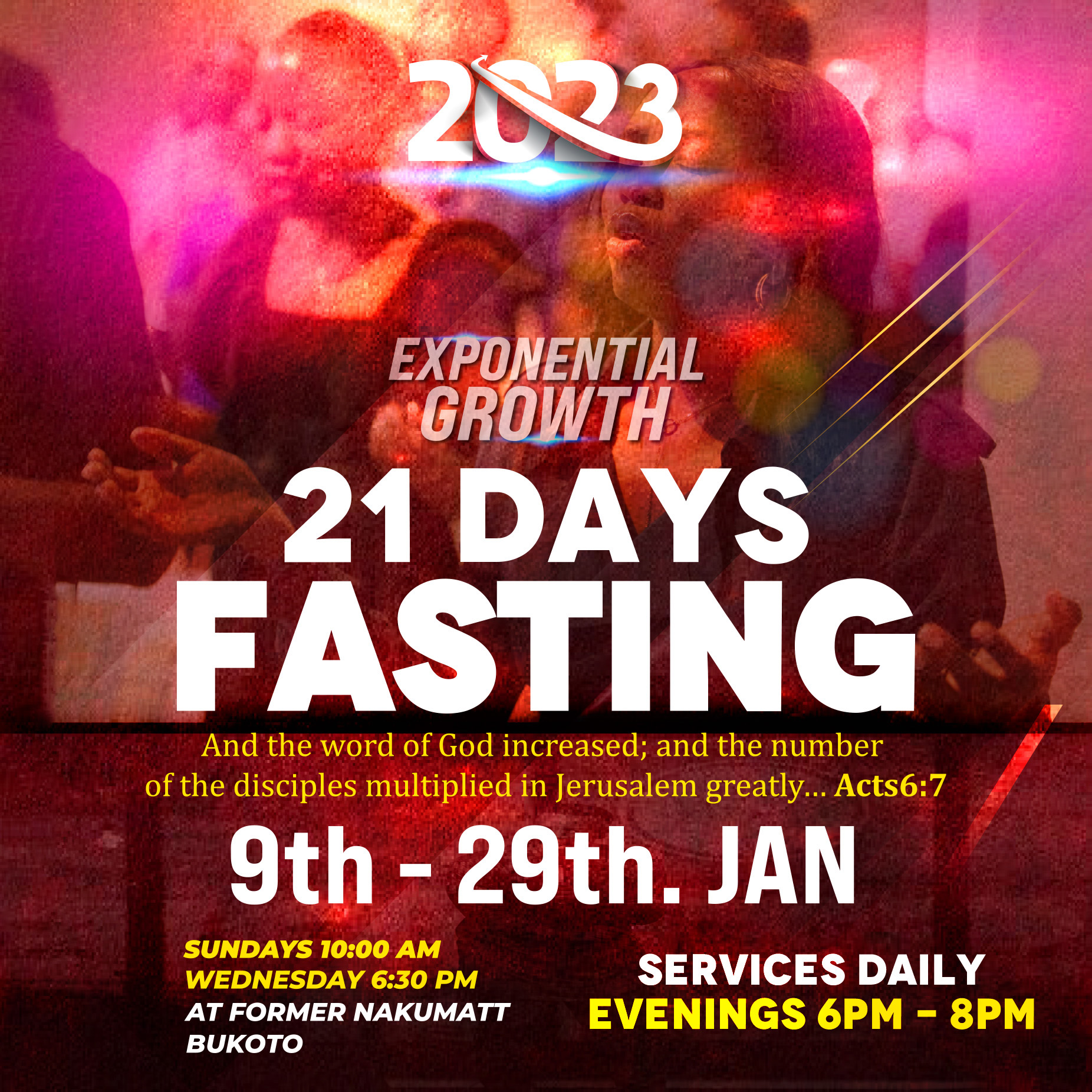 Join us this January!
This month, starting on the 9th to the 29th, we are dedicating this year to the Lord through prayer and fasting. Join us on this journey as we get empowered, seek God's direction, and declare exponential growth.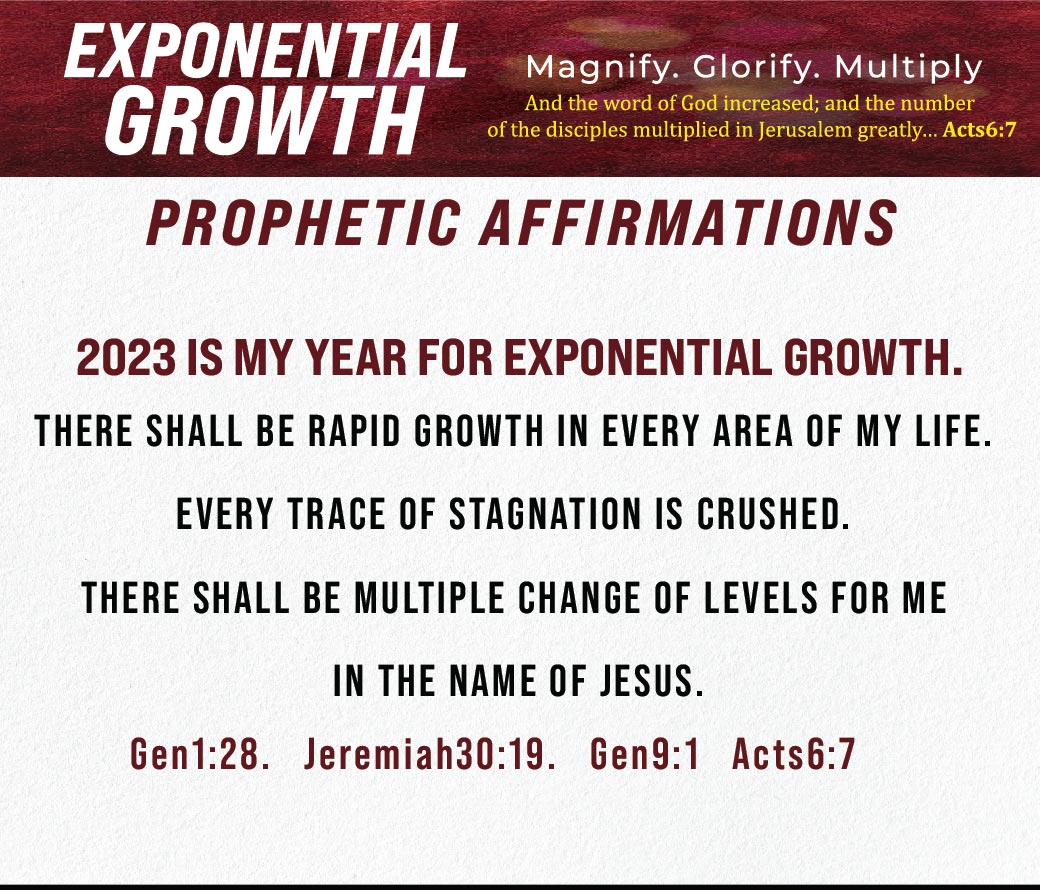 Get Ready!!!
We welcome you to our first Ministers and Leaders Conference, here at AGFC. It's going to be powerful, and impactful. Kindly fill out form below with your information if you want to be a part.